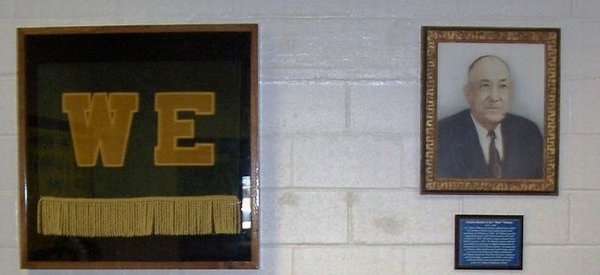 A History of the Houston County WIN Academy
The Houston County WIN Academy's location has changed over time to accommodate the needs of the district and its students. The latest home of the WIN Academy is the former location of Pearl Stephens Elementary.
The Houston County WIN Academy was known as the Houston County Crossroads Center until 2019. The Houston County Crossroads Center was an educational center within the Houston County School System that was established in the year 2000. The academy hosts both a middle school (6th-8th) and a high school (9th-12th) program. Previously, the academy was also known as the "Watson Center" and the "Elberta Open Campus High School". Throughout its history, the academy has worked with students to provide a safe, student-focused learning environment where high expectations and positive relationships are formed. All classes include a rigorous, technologically-enhanced, standards-based curriculum where students strive to reach their educational goals.
All of our staff members have chosen to work here because they understand the importance and obstacles faced by students in today's society and have a yearning to see all students become successful and contributing members of our society.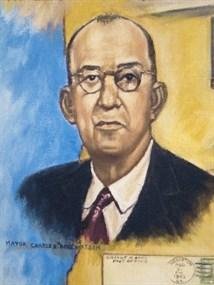 The Watson Center was named for Charles Bostwick Watson (1875-1958) Mr. C.B. "Boss" Watson was the first official mayor of the City of Warner Robins (previously known as the community of Wellston) in 1943. Mr. Watson was first appointed mayor in 1943 then elected in 1944 and re-elected in 1948. He had to resign as mayor due to health reasons in 1950. Mr. Watson is given credit for assembling the land from twenty-six different land owners to incorporate the city of Warner Robins. He conducted city business from the front porch of his home which was located near the present Watson Boulevard. Mr. Watson donated the land for a school and when it opened in 1946, it was named C. B. Watson Elementary School. It was the oldest school in Warner Robins before it was demolished in 2012, to build a new elementary school to serve the students of Houston County.

Show your Cougar P.R.I.D.E. everyday!