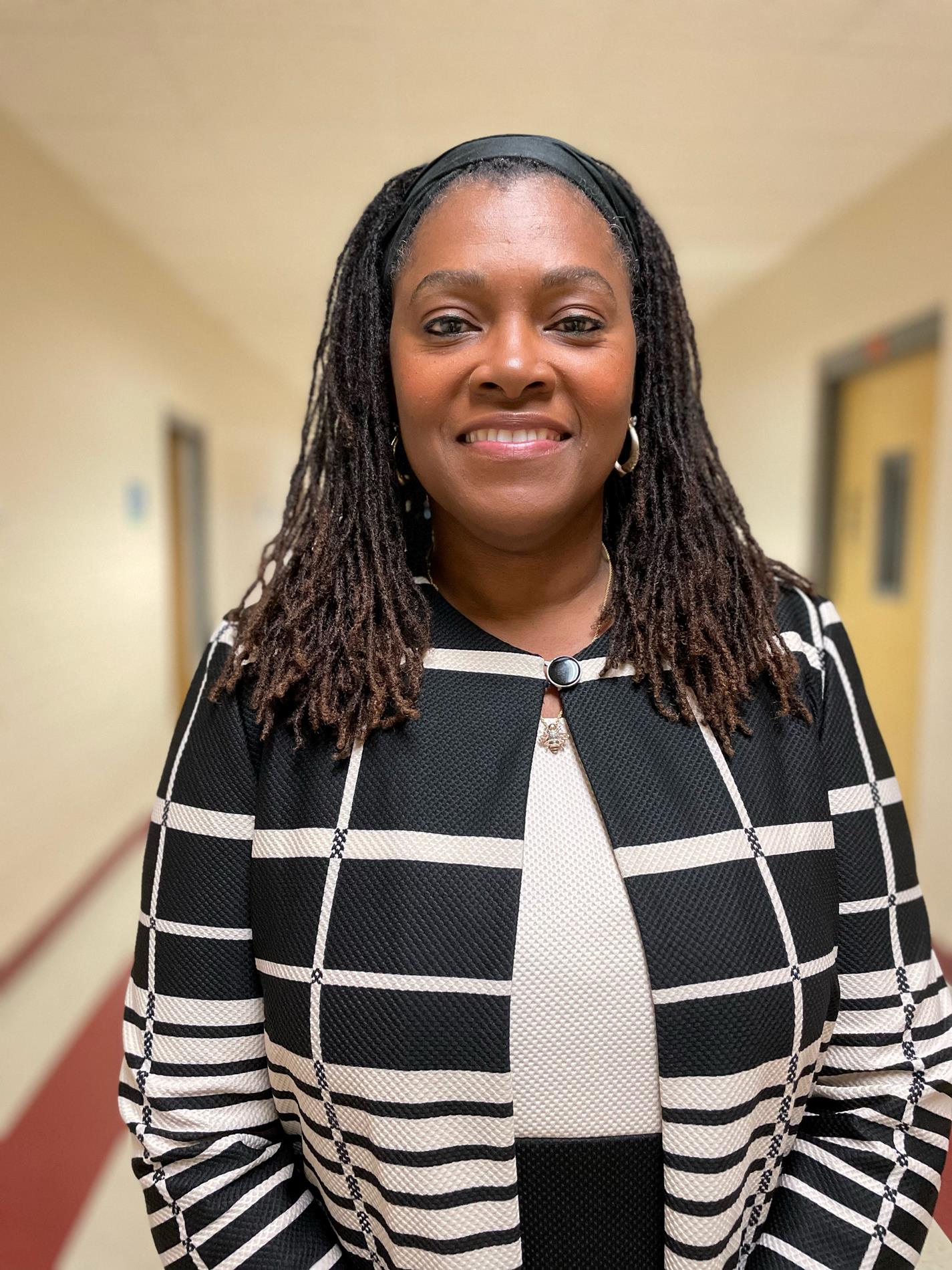 Dr. Kay Isom-Benjamin was named the principal of Houston County WIN Academy during the Houston County Board of Education meeting held March 8, 2022. She began her new role in June 2022.
Prior to coming to the WIN Academy, she served as the Assistant Principal of Endeavor School in Lake Mary, Florida. She grew up in rural Southwest Georgia and has worked in public education for 25 years. She spent eight years teaching English at Perry High School. She also served as an Assistant Principal at Northside High School for 11 years.
Dr. Isom-Benjamin's philosophy of education has always been, "Every child has a gift; an educator's job is to find it." Hence, she has spent much of her career encouraging students and teachers to tap into those gifts.
"I am humbled to be selected as the Principal of WIN Academy. My hope is to create a school culture where both teachers and students feel so nurtured and supported that they believe in the infinite possibilities of their greatness and abilities," said Dr. Isom-Benjamin. "Above all else, I want everyone who enters and leaves WIN to believe that in life, they can WIN."
Dr. Isom-Benjamin received her doctorate in Curriculum and Instruction at Mercer University. She is certified in the areas of leadership and English and has endorsements in reading and gifted education. She is also a published author. She and her husband have three sons and one daughter, who recently graduated from the University of Georgia.