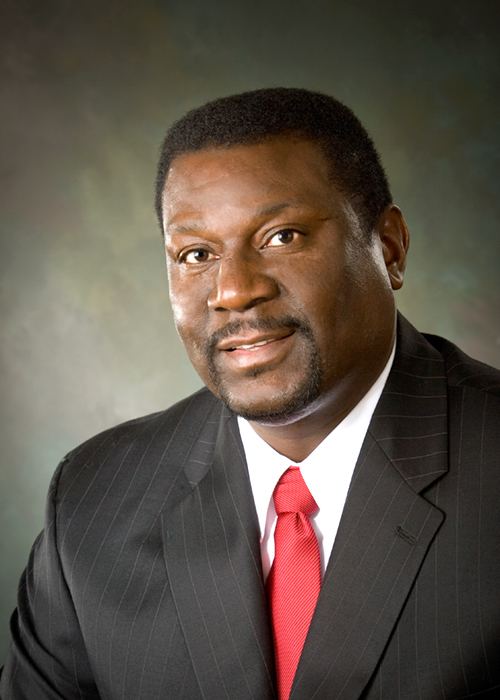 Dr. Ronnie Walker
Principal
Dear Students and Parents:
On behalf of the faculty and staff of the Houston County WIN Academy, I would like to extend a personal welcome to you and your family. Our major focus is to strive to instill in each and every student academic, as well as social values. We believe that these values are necessary for a successful transition back to their respective schools. Houston County WIN Academy serves as an alternative to the traditional high school and middle school programs. Our goal is to give students the chance to be successful and reach the potential they were not able to in a traditional school setting.
We look forward to working with the young people who attend our school to ensure that each one receives a quality education. Further, we strive to develop both academic and behavioral skills within our student body. These skills encompass academics, social, and citizenship. These are key attributes that students will be able to use when transitioning back to their home schools. Moreover, we seek to prepare them for success beyond their transition back to their home school. We want our students to be better prepared for success in life. Our hope is that the ultimate goal of each student would be to graduate from the Houston County School System in particular, but from high school in general.
As principal of the Houston County WIN Academy, I look forward to the challenge of leading the WIN Academy with all our virtual options into the future. My goal is to keep WIN Academy students in school, excited about learning, and motivated to work toward the ultimate goal of graduation. Remember, the WIN Academy is your school. Take pride in it! We are all here to help you attain your goals. We look forward to a great year here at the WIN Academy. If you have any questions, please feel free to contact our office.
Respectfully,

Ronnie Walker, Ed.D.
Principal