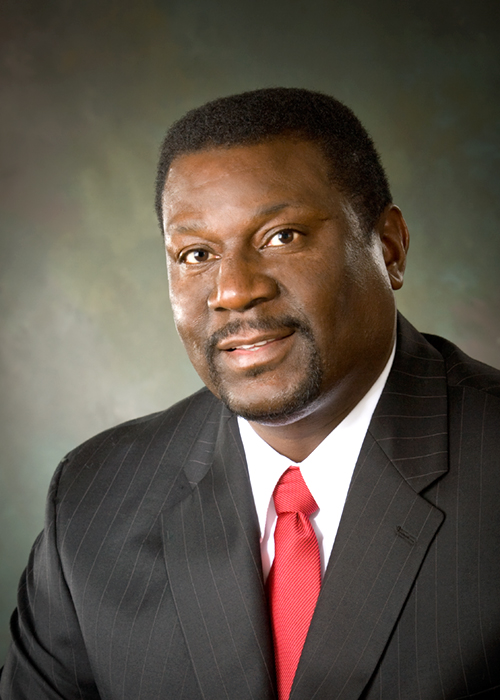 Dr. Ronnie Walker, Principal
Dr. Ronnie Walker is a native of Roberta, Georgia. He moved to Warner Robins in 1986 after teaching and coaching in the Crawford County School System for two years. Dr. Walker has a Bachelor of Science in mathematics from Fort Valley State University, a Master's degree in mathematics from Georgia Southwestern State University, an Educational Specialist degree in Educational Leadership from Troy State University, and a Doctorate degree in Educational Leadership from Argosy University. Dr. Walker is passionate about educating students. His goal is to keep WIN Academy students in school, excited about learning, and motivated to work toward the ultimate goal of graduation.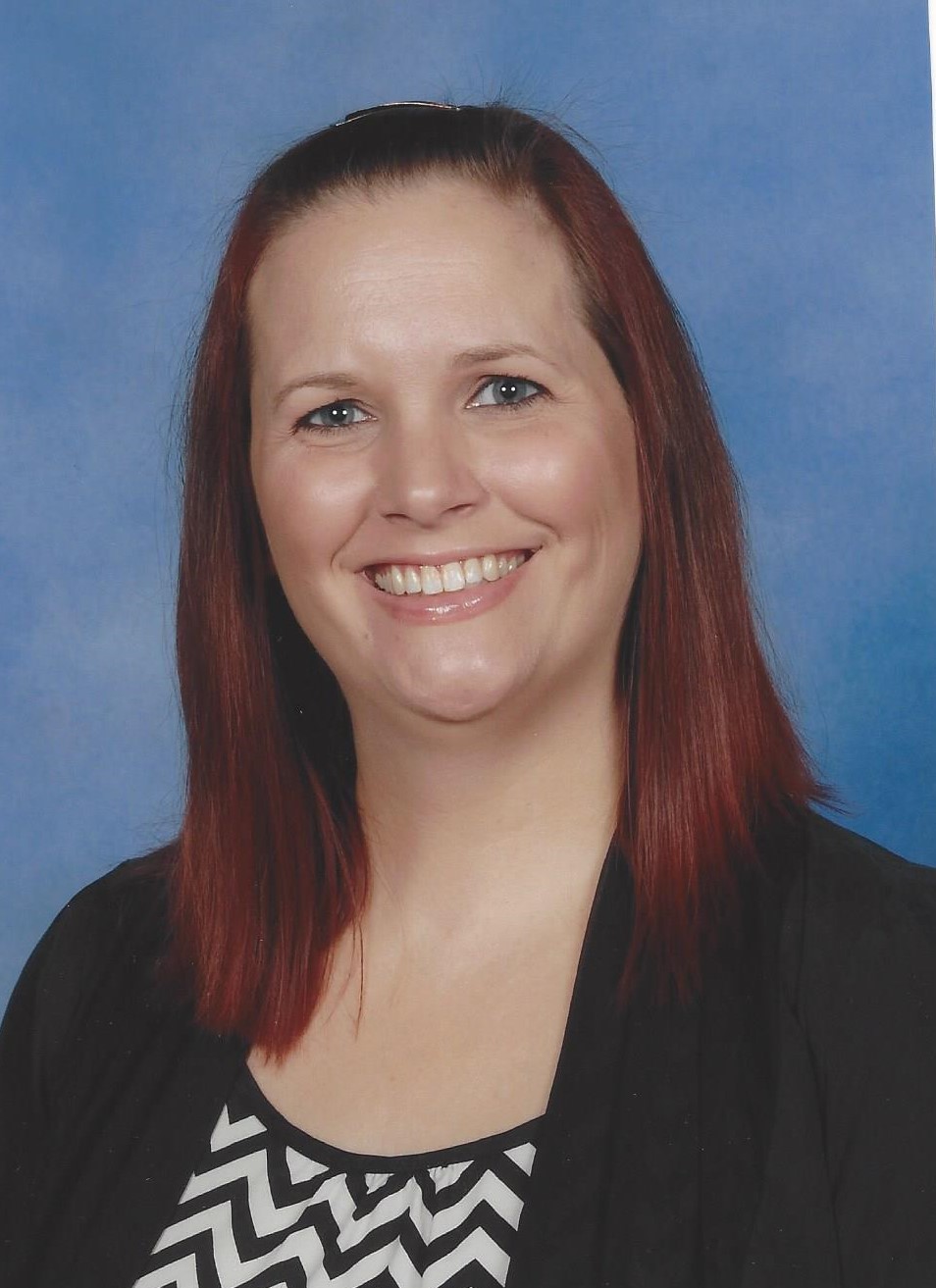 Dr. Ami Lenderman, Assistant Principal for Instruction
Dr. Lenderman has been an educator for 15 years. She taught mathematics and coached cheerleading at Warner Robins High School for 9 years, but her career in education started with serving as a Health and Physical Education teacher in Atlanta Public Schools and then as a mathematics teacher and cheer coach in Putnam County Schools. She began her college career working towards her Bachelor's degree at Georgia College and State University, where she was a student athlete on the dance team. She transferred and earned her Bachelor of Science degree in Health and Physical Education with a minor in Mathematics from Georgia State University, then went on to earn her Master's degree in Curriculum and Instruction from the University of Phoenix, and lastly earned her Doctorate of Philosophy in Curriculum and Instruction from Mercer University.
Dr. Lenderman is proud to serve as the Assistant Principal of Instruction at WIN Academy. She is married to Shaun Lenderman and they have four children.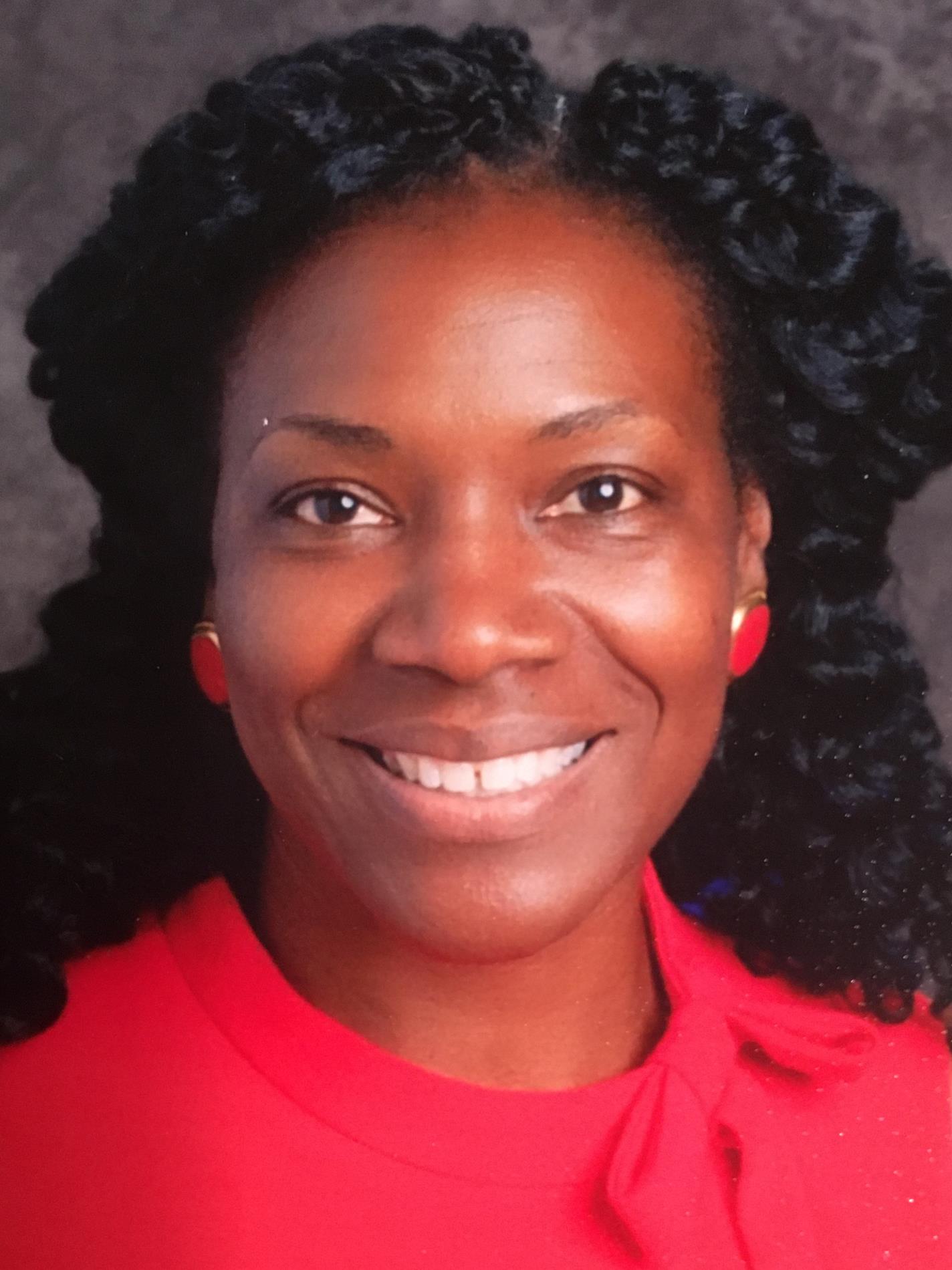 Dr. Tina Nelson-Jackson, Assistant Principal of Discipline
Dr. Tina Nelson-Jackson was appointed as the Assistant Principal of Discipline of Houston County WIN Academy on May 12, 2020. She has served as a teacher at Northside Middle School for twelve years and has worn many hats at the same time as a Team Leader, Teacher Mentor, PLC Chair, PBIS Coach, Dream Guardian Coordinator, and Guiding Coalition member.

She received a Doctorate Degree in Educational Leadership & Management from Capella University on February 29, 2020. She earned an Educational Specialist degree in Leadership from Georgia College & State University in Milledgeville, and she earned an Educational Specialist degree in Curriculum & Instruction from Piedmont College.

"Although, I am not considered as a "Home grown" resident of Houston County, I do consider myself to be a "Home girl" representative of the population that we serve at the WIN Academy. Dr. Nelson-Jackson is a native of Danville, Illinois, in which she earned her Master's Degree in Education and Bachelor's Degree in Career Occupations from Eastern Illinois University in Charleston, Illinois. She earned her Associates Degree in Criminal Justice from Danville Area Community College.

Before relocating to Georgia, Dr. Tina Nelson-Jackson served extensively in various leadership capacities involving juvenile delinquency prevention services, positive alternatives for youth, community development projects, and inmate grievances and institutional inquiry board services.