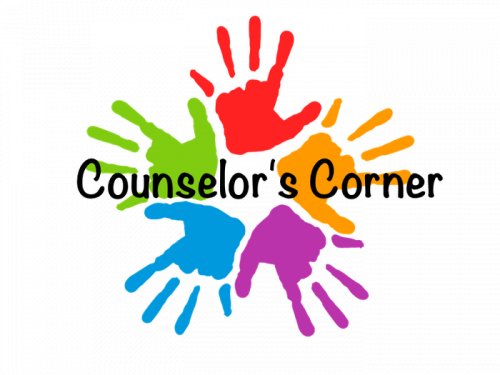 WIN Academy will be offering the ASVAB Test to 11th and 12th Grade students on Tuesday November 2, 2021. Students interested in taking the test may register with Ms. Brown WIN Academy School Counselor by Friday October 29, 2021.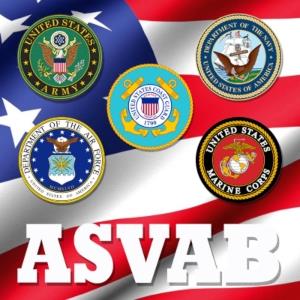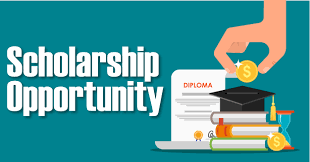 Please Click Below for Scholarship Opportunities:
SELF - CARE FOR STUDENTS!
A student's life can be stressful at times, regardless of age. We want to assure you that you are not alone and encourage you to try some of these activities! Please click below to find self-care activities for youth, a virtual relaxation room, mental self-care activities for youth, positive affirmations for teenagers, and emotional self-care ideas.